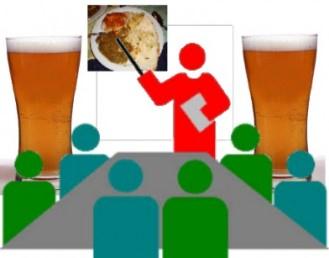 The MBSwindon club annual general meeting and review. It's being held a the Sun Inn near Coate Water in Swindon.
There's an optional  chicken curry with rice/chips deal for £6. We'll be eating once the AGM is finished. To book food then please contact chris @ mbswindon co uk.
In 2011 the meeting took just under 45 minutes and then we drank beer and stuffed our faces with curry.
There will be a quick review of the year, a look at our future plans, election of officers and answering of any questions members might have. Questions and feedback can be sent in advance via email to info @ mbswindon co uk.
All of the positions on the committee are open to election:
Chairman
Events & Media Secretary
Treasurer
Ladies Officer
Events Officer
Social events Officer
If you interested in standing for any of the above positions then email phil @ mbswindon co uk.