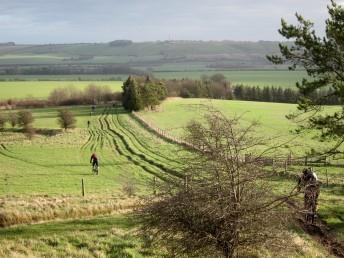 Sharon is leading this women's ride over the ridgeway. Meet at Barbury Castle for 10am ready for a 10:15am start. Google map of start location.
Note that this is the same meeting time & place as the slightly shorter (and mixed) Novice Friendly ride. 
See the Ashton Court ladies ride report for an idea of what to expect.