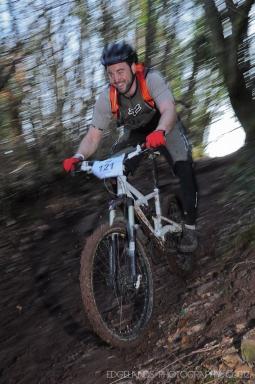 Regarded by most as a tough ride, unforgiving and technically challenging in parts, the Wentwood 50km Goshawk Challenge is an early season mountain bike XC endurance event that will test every area of your mountain biking skills and fitness…and its all for local charity!
This event sells out so hurry up and enter! Feedback from previous years has been "I said I've never do it again", "definitely a tough challenge", "great race".
MBSwindon event facebook page.