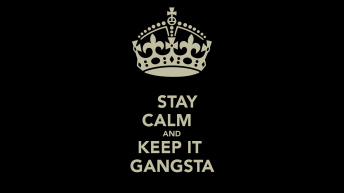 Yo Yo Yo!
It'z dat time of year innit, tis gettin' well chill outside, time to strap on da LED bling an' crooze da Swin's urban ghettos wiv da M to da B to da S gang.
Translation
Good Evening chaps and chapesses its getting rather parky of an evening which as ever means its time for the MBSwindon midweek urban ride to resume.
These are generally very popular, get a good turnout and are a great opportunity to chat and eat the odd cake midweek.
We will kick off this year with Tom Scott leading us round a 20 mile loop starting in West Swindon.
Meet at Arclite House Car Park, Century Road, Peatmoor, SN5 5YN
(This is the old Cellops building which is situated between Peatmoor Lagoon and the driving test centre, right next to the new Nissan and Skoda dealers, just off Mead Way.)
Tom works there and has obtained permission to park by ready to set off at about 7.30 pm
Please park along the fence line by the new Nissan Main Dealer at the far end.
2 hour ride, approx 20 miles (Faffage notwithstanding). Any bike will be suitable but will need lights! (As its an urban route and you will be in a group please don't feel you need to have anything super powerful, any old commuter light will do; we will look after you!)
Forecast cloudy, not cold, see you there!