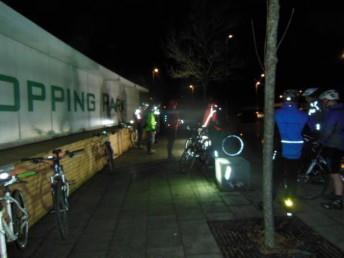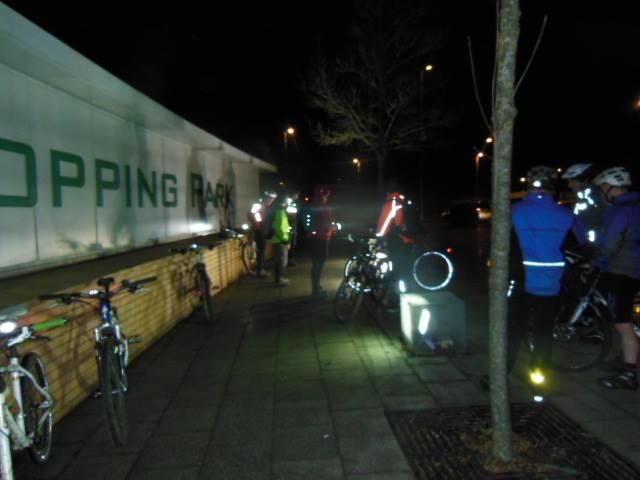 This week's urban round will be lead by Kat and Jason, starting from Orbital, Thamesdown Drive entrance.
We will head off from here in a clockwise direction and take in the traditional urban round, going via Wichelstowe to avoid Old Town railway line. This route uses the majority of the Urban Round loop as mapped by Swindon Borough Council, which takes in part of Route 45. The route is a mixture of purpose built cycle tracks, old railway lines and road.
A decent set of lights is required as there are some sections with little street lighting (mainly the old railway line sections).
Although we pass several pubs and shops en route, no scheduled stops are included in this ride.