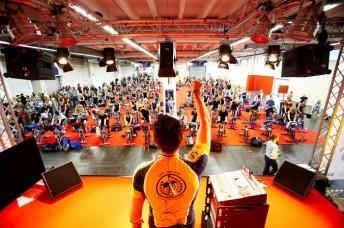 Spinning session at the De Vere Hotel in Swindon. More information about the gym is available on the Village Fit gym page.
Club members can book via joining the Facebook event or contacting us. Not a club member? Then you can join here.
£2 per person. Pay on the night.