Phil Allum has come up trumps with this route starting at Silbury Hill near Avebury.
The Route will be about 30 miles, and will take in a bit of the Wansdyke way through west woods. there will be a few big hills on the route and as such is not particularly novice friendly.
This is quite an epic ride, and recent rainfall may have rendered some of the route unridable, so Phil may need to make some ad-hoc changes on the day, this promises to be a memorable day in winter conditions.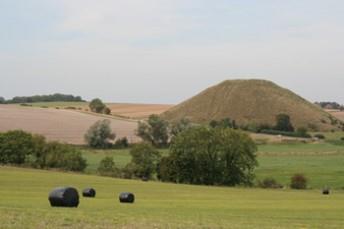 More about Silbury Hill
Map of Start Point
Facebook Event Page