Words and photos by Tom Scott
Eleven riders converged at Manor Farm in Marcham for the Oxy Morons ride. A mixed bunch, 5 MB Swindon members, 2 reprobates from MMB, 2 from Witney club and a couple of newbies. We made our way to Abingdon for a cafe and puncture stop and then rode around a bit more including a climb up a field which was quite steep.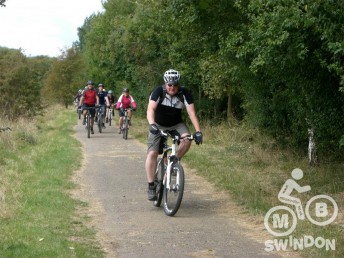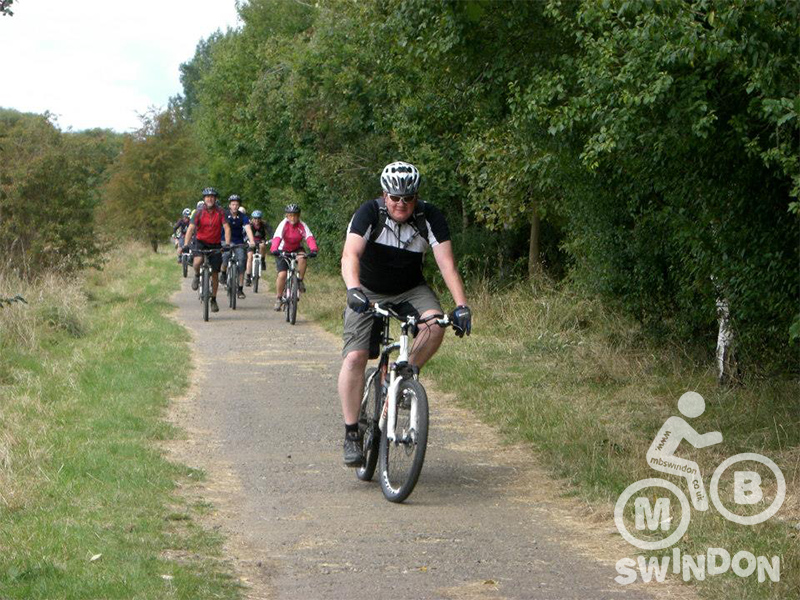 A nice bit of singletrack, some Thames Path and a rapid road descent later we arrived at the pub! We all enjoyed a well deserved drink then went back to the cars.
I will remember this ride, not for it's epic distance or technical difficulty, but because everyone was so friendly and sociable, chatting away and making each other welcome. A great example of a relaxing club ride and a damn good laugh!