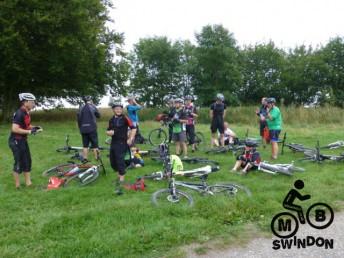 This is a new ride for MB Swindon and Tom Scott will jointly lead it with Phil Rollinson, our local guide!  Although there is no planned stop, there may  be chance of a cuppa and slice somewhere…
All are welcome as this is a novice friendly ride and will be run at a relaxed pace.
See Manor Farm, Marcham on Google Maps here.