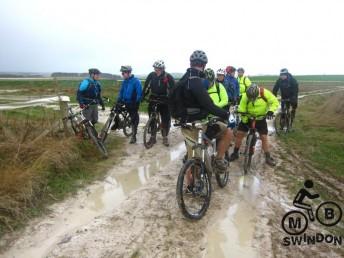 This was the belly buster recovery ride,  an annual institution for the club.   I can't find any photographs from 2012. There are some from 2011 and the snow of 2010 though.
We had a sizeable group in the rain at Babury castle. I can't remember exactly how many, but around fifteen. Phil Allum took us on a route that made the best out of the saturated ground. This introduced me to a new track descent near Ogbourne st Andrew that looks nothing special but was actually a real blast.
After a lot of mud slugging we had the joy of the road climb to the radio mast to contend with. Past this it was a scoot along the Ridgeway to another fun descent, as planned for the 2014 Prospect Hospice ride.
We called in at the Rockley bomb holes for a quick session. That was followed by uphill mud slugging. The Totterdown woods were bypassed to avoid mud. The last few sections of bridleway were suprisingly muddy considering how little mud we'd seen (sarcasm).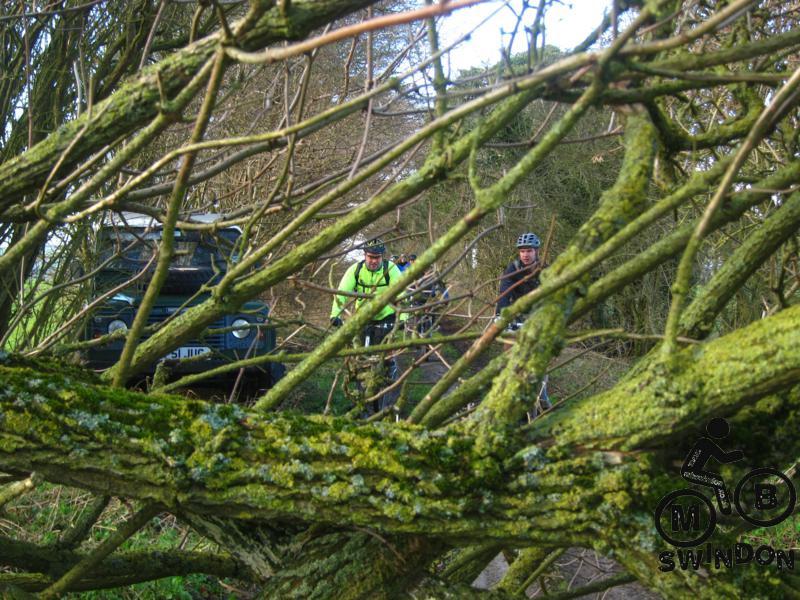 We finished off with a blast along the tracks back to Barbury.
Thanks to Phil for leading and everyone for coming along.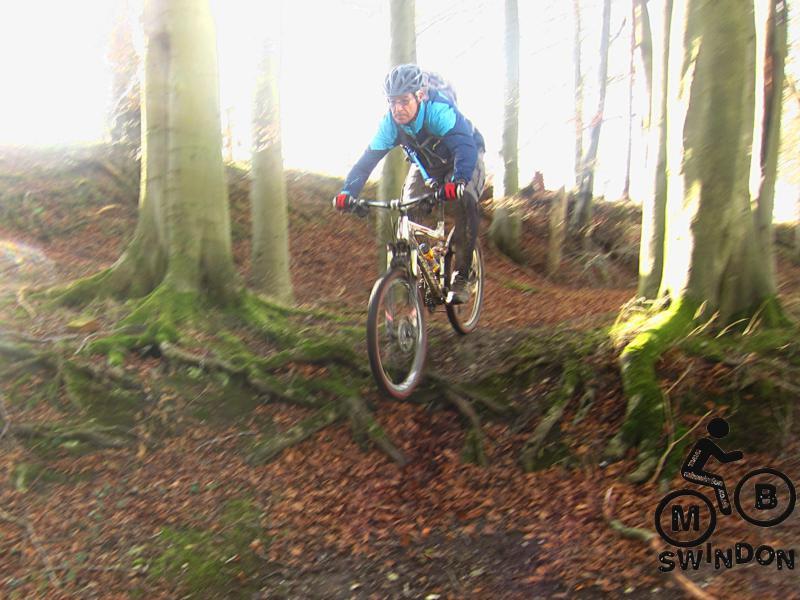 View the route: OS Map    GPX – right-click and select "Save As" to save to your computer.