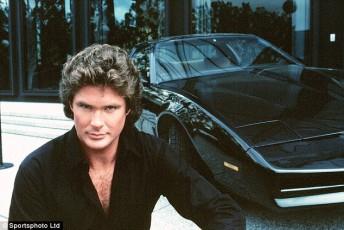 Have you ever fancied riding off road at night? Then this is the ride for you.
Phil Allum is leading this ride along a nice and easy route which most people will be familiar with, but which will look totally different in the dark!
From the Croft Trail car park, we will head off and pick up the sustrans route 45 to Chiseldon, then head south on route 482, before looping round to Barbury Castle and then back to Croft. Most of the ride will be off road, on unlit cycleways and bridleways, so decent off-road lights are a must. Haven't got any decent lights? Don't worry, as MB Swindon have a few sets that can be loaned out if required, but these must be pre-booked, on a first come first served basis. Please contact Phil Mayger to book a set.
Please try and wear hi-viz clothing if you can, as parts will be on road. Also a working rear light is mandatory: it's the law! There is a great section on night riding on the club website, as well as everything else you could possibly want to know about MB Swindon & the Croft trail.
See the planned night ride route: OS Map    GPX – right-click and select "Save As" to save to your computer
Please note: a Pontiac Trans Am will not be suitable for this ride.