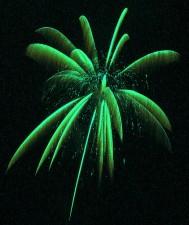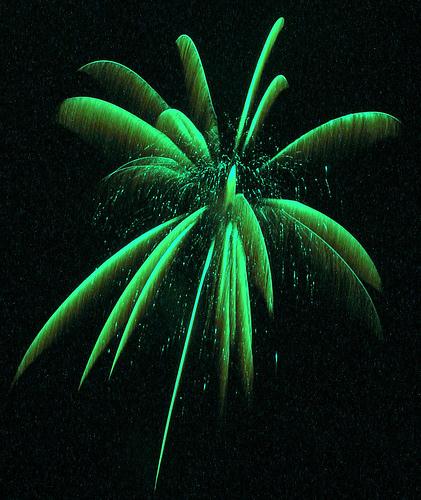 After last year's very enjoyable Bonfire Night ride, Rafe plans to do it again this year, albeit on the nearest Saturday which is November 3rd.
The plan is to ride along The Ridgeway in the dark and hopefully be treated to some long distance firework displays.
You will need proper off-road bike lights, though the club has some to loan members if you let us know in advance. It's marked as Novice Friendly as the pace won't be fast, but obviously things are very different at night. An ideal introduction to night riding though.
Meet in the car-park or layby at Windmill Hill / Fox Hill / The Burj indian restaurant for 6:30pm. Start location map: OS Map, GPX