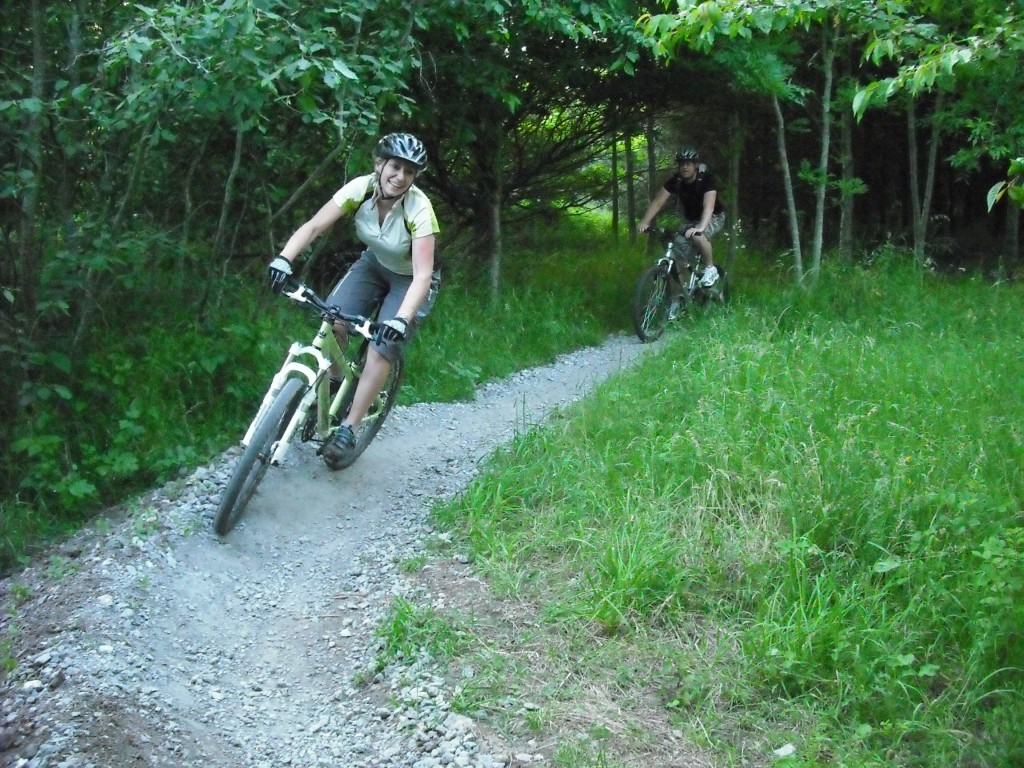 Due to popular demand we've organised an all women club ride at the Croft Trails in Swindon. Regular club rider Jodie is going to lead a few laps round the trail and we'll have a few other female club members on hand.
Laps will start approximately every half hour from 11am until 12:30pm.
All of the trail is rollable, so pretty much any bike with two wheels can make it round.