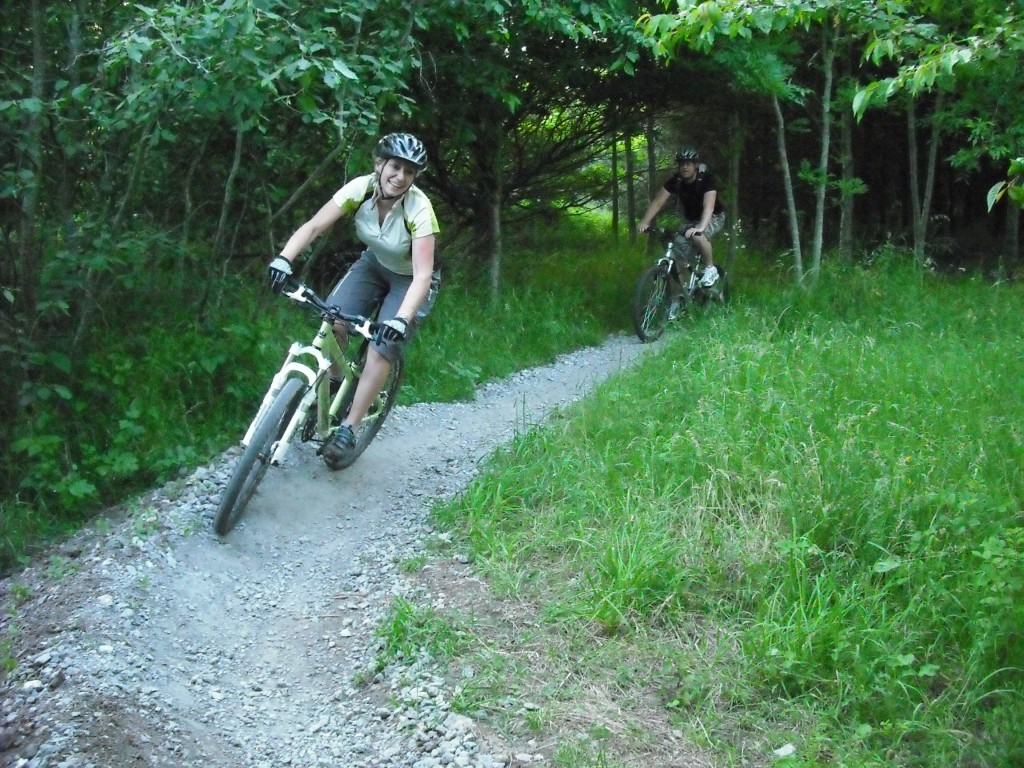 MBSwindon's Women's Officer Jodie is running another Ladies Only ride (click here here for the last ride report) at the Croft Trails in Swindon.
These rides are very popular (not least because of the fabulous half-time refreshments Jodie usually produces) and you can expect many of our regular female club members to be there enjoying a fun few laps round the trail without the boys getting in the way.
Non-members are most welcome to come and join the fun before deciding to join the club. All of the trail is rollable, so pretty much any bike with two wheels can make it round.
Laps will start at 10am.
Link to article about this event on Girlmtnbiker website.
---