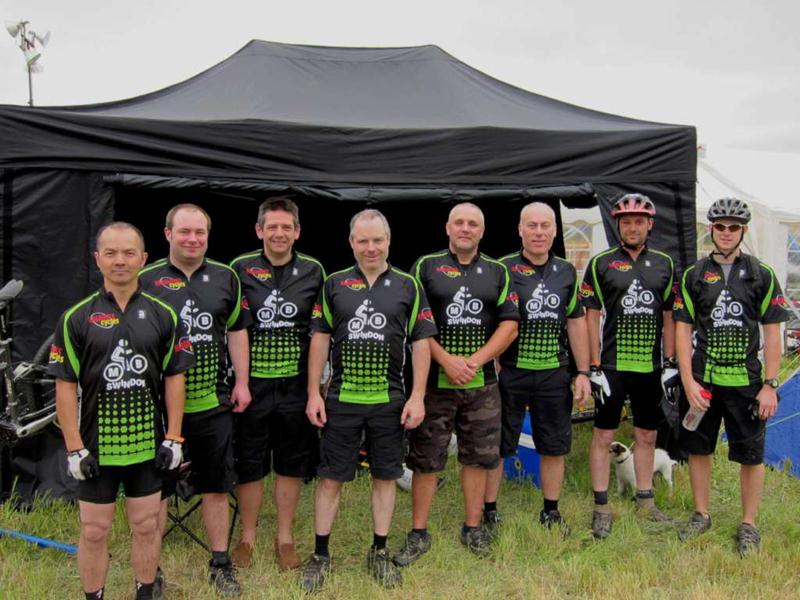 The Erlestoke 12 was formerly known as Set2rise and was organised by SPAM biking. It offered 6 or 12 hour options for singles, pairs or teams of four.
MBSwindon entered two teams of four in the 12 hour relay category.
After the first lap we had one team in 8th place and the other in 22nd. Both kept up a consistent performance as the day went on and moved up the rankings with the final result of 6th and 18th places.
Time Laps results for Erlestoke 12.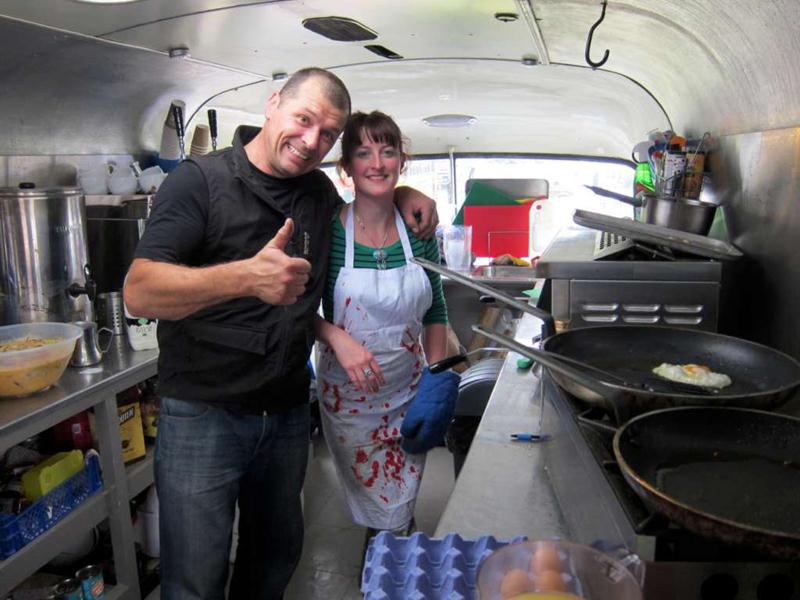 We were really impressed with the route. It offered a lot of really tight single track, with roots, drops and some really sharp climbs. Many people commented that this was the best race route around. Personal favourites include the bomb hole at the highest point and the really tight bumps in the woods before the road crossing.
There are some concerns over the future of the event. The MOD have concerns about their land being used. You can help save it by emailing SPAM with your feedback (Erlestoke 12 contact page) and by not riding the area unofficially.
---
Full res images available on request.