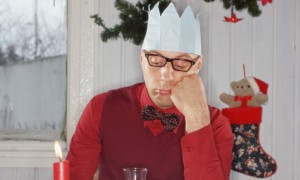 By this time you'll definitely be bored with Christmas and over eating, so this will be an ideal opportunity to go out and do something. By this time we hope to have almost all of the trail surfaced. We'll probably be making a start on our new triangle loop (6).
We meet in the car park at 10am. If you arrive after that then take a walk round the trail. We'll be around somewhere. Otherwise you can call us on 07010036444.
Useful tools include spade, mattock, pick axe, saw, wheebarrow. We've got quite a lot of tools between us so don't worry if you can't bring any.