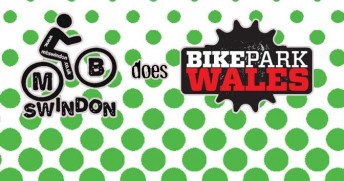 It's been a while since we visited Bike Park Wales as a club.  We are putting this right with this trip.
The uplift can be booked from here.
HURRY it fills up fast.
The trails there range from smooth flowy blue trails to narly black runs only to be attempted by the brave.
Here's a link to the report about one of our previous visits.  www.mbswindon.co.uk/ride-report-bike-park-wales