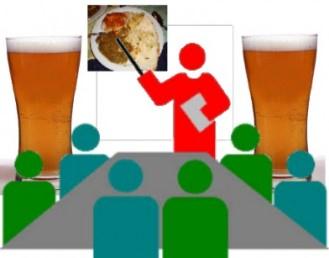 The MBSwindon club annual general meeting and review. It's being held a the Cold Harbour near Blunsdon, Swindon.
There's the option of ordering bar food, to be delivered once the AGM is finished.
In 2014 the meeting took around 45 minutes and then we drank beer and stuffed our faces with curry.
There will be a quick review of the year, a look at our future plans, election of officers and answering of any questions members might have. Questions and feedback can be sent in advance via email to info @ mbswindon co uk.
All of the positions on the committee are open to election: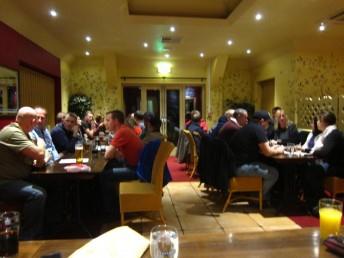 Chairman
Events Secretary
Treasurer
Ladies Officer
Membership Secretary
Social Events Officer
If you interested in standing for any of the above positions then email phil @ mbswindon co uk.
Agenda
Review of accounts
Review of the year

Rides
Stats/membership

Looking forward/Long term plans
Q&A
Staff elections