Tim Norris will be leading this ride around the historic town and World Heritage Site of Blaenavon. We will start with warm up and some gentle riding while taking in the sites of Big Pit and the Coity Tip trail before exploring the wider industrial landscape of Blaenavon.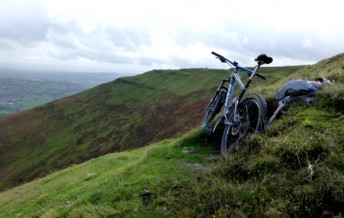 There will be plenty of photo opportunities but not many food stops! Bring some food/snacks and pray to the weather gods that we get a nice clear day.
There will be 800m of climbing, meaning that this ride is not suitable for Novice riders.
We should finish in time for those that are interested to visit the FREE Blaenavon Big Pit museum.
You can read Tim's recce ride of the area last year here –