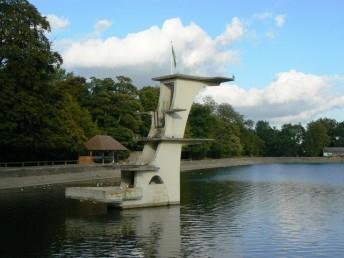 Graham Burgess will be leading this ride, which will depart 7:00pm (Sharp) Coate Water by Diving Boards – faffers please arrive early
After a few weeks break, the Wednesday night rides with a few hills are back….
Running IN PARALLEL with the low-mud Urban Route, these rides are for those of you that are looking for a bit more of a challenge and help with your winter fitness….there will be hills, some of them probably quite steep and mainly pointing upwards (but some will also go down)….for the next few weeks they will be on tarmac lanes/quiet roads but as conditions improve will move to more off road routes.
Quickish pace, approx 25 miles with aim of being back by 9:30/10:00
Usual club ethos of nobody being left behind, but please ensure you have a reasonable level of fitness. This IS NOT suitable for novice riders.
PLEASE NOTE: This ride may be cancelled at short notice if weather conditions are not favourable – check Facebook event before departing.
Decent lights, warm clothing drink/snacks and basic spares essential as mainly unlit routes.