This week's Midweek Ride is led by Tom Scott. Meet at Croft Trail, ready to leave at 6.30. The route is a mixture of on- and off-road with a couple of climbs. All are welcome, and no-one gets left behind.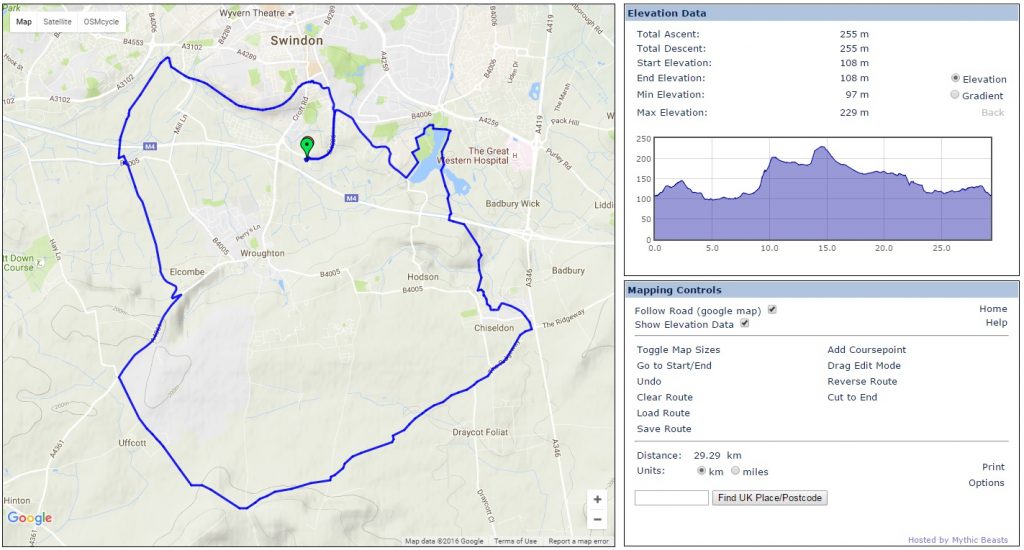 Please bring the following:
Front and rear lights
Tools and spares
Snack and drink
Suitable clothing
Part of this ride is on unlit roads so lights are essential from the start.