Words & Photos: Martin Watkin
After much deliberation and consideration the club decided to restart Wednesday evening rides from 5th August, along with a new set of Covid ready guidelines for Ride Leaders and attendees. This involved limiting the group size to a total of 6 and introducing a booking system.
An hour before the start of the ride the weather took a turn for the worse but had cleared up at the Calley Arms in Hodson by the 7pm start time. Of the three people booked in only one had turned up – massive thanks to Tony Howell. If you can't make a ride please let the ride leader know on the Facebook site.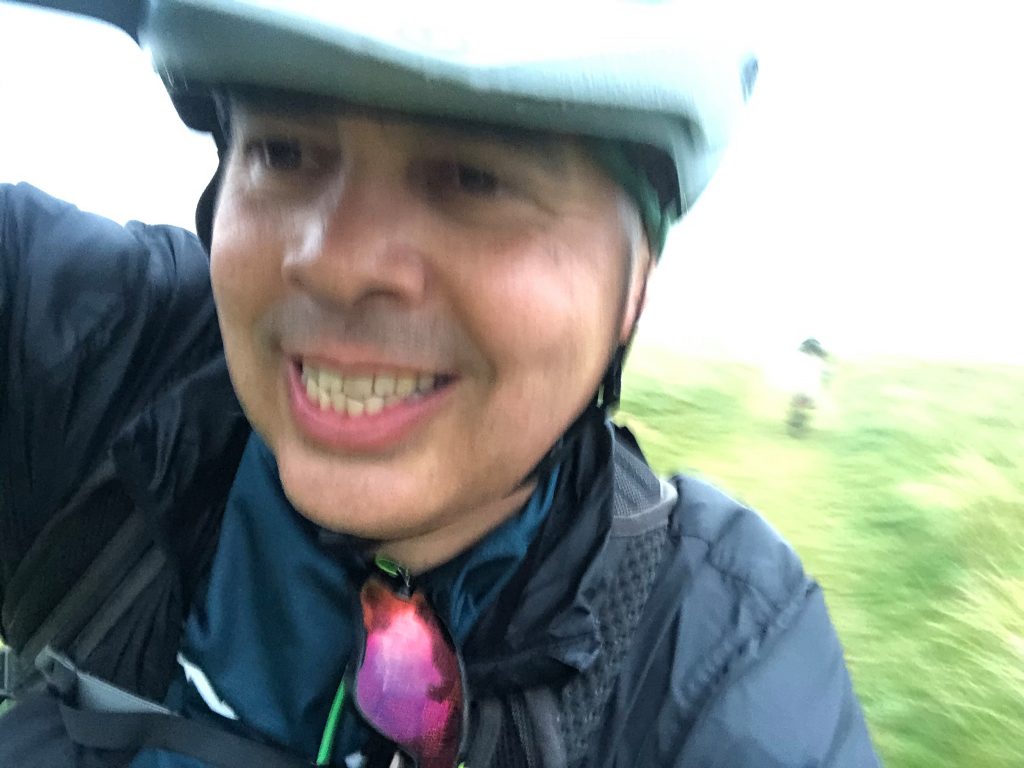 Heading out from Calley Arms we took the off-road route down to the Old Ridgeway and onto Draycott Foliat where a couple of excitable terriers decided to give chase. Next a quick run down an overgrown Gypsy Lane ducking below the branches before tackling the climb up Radio Tower.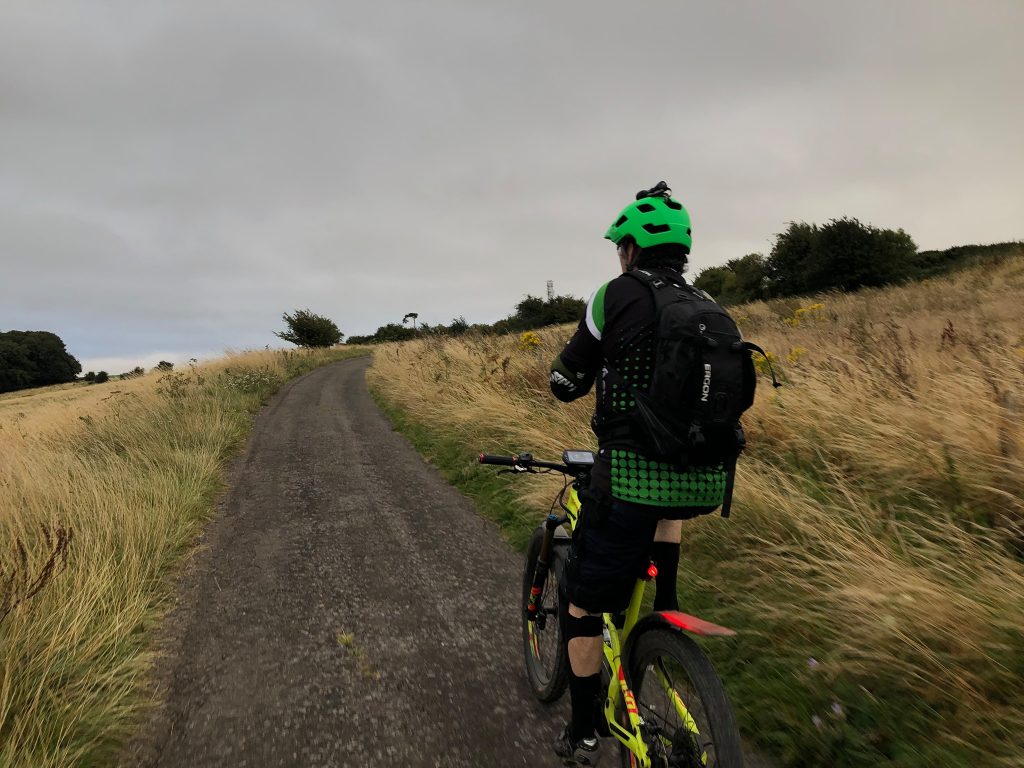 Crossing the Marlbourgh road has become a lot harder since lockdown eased but we were quickly at the foot Radio Tower. Once we reached the top the weather had closed in a little from the East. So after a quick bit of re-routing we agreed to stay high and head west taking in Chase Woods, Stocklane and Red Lane before tackling a tricky chalky descent back to the A346 and the River Og.
On the route we were treated to sights of Deers, Red Kites and some dodgy blokes in 4x4s. Although it did rain a little we were more wet from the inside due to the heat – you definitely do get a workout on an eBike.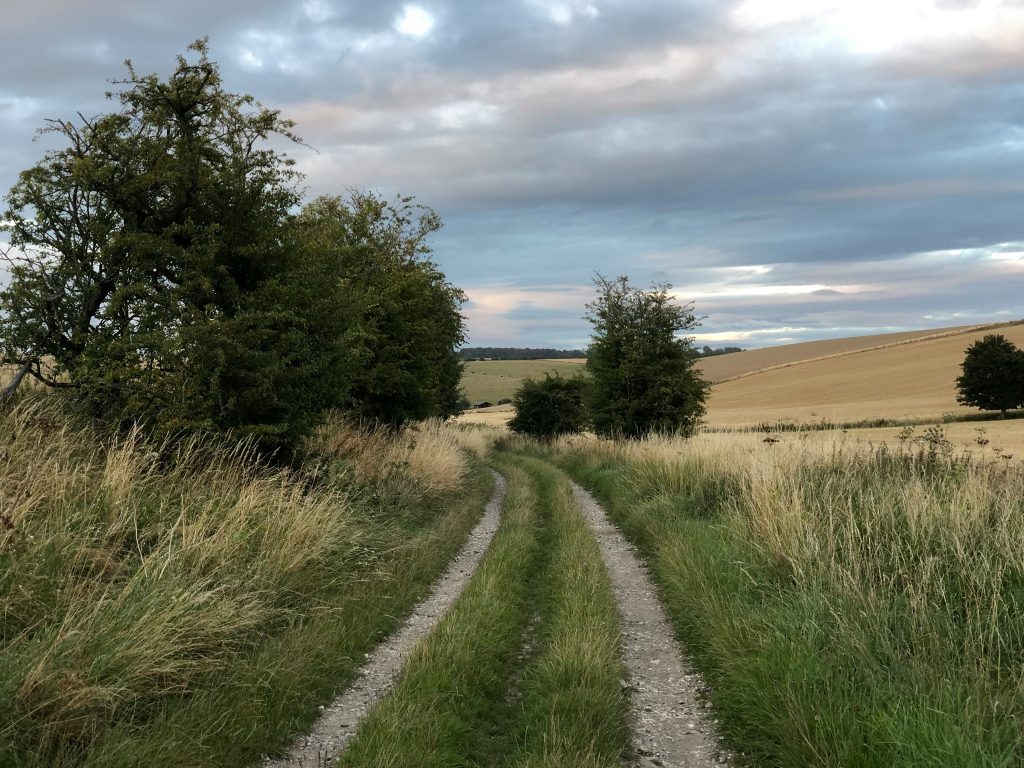 Crossing through Ogbourne Saint Andrew we headed up the climb to join with Four Mile Clump and pushed on to Barbury Castle Country Park to see the sunset. Like lots of park spaces, Barbury has taken on a special role with more and more people visiting but we hardly saw anyone this night and the Sunset was somewhat obscured but still an experience. After experiencing the short, slippy short descent down Barbury meant we took the call not to do the longer, chalky descent off the Ridgeway and headed for home taking in a secret fruit tree spot – the fruit wasn't quite ripe or ready to eat so will have to visit again later.