This week's Wednesday night ride starts and ends at the Patriot's Arms, Chiseldon. Meet in the car park ready for a 7.00pm start.
This week we're having another of our 'Really Easy' rides, suitable for riders of any ability. If you've ever wanted to try a group ride but aren't sure your skills or your fitness are up to it, this is the ride for you.
Expect to ride about 12 miles at a relaxed pace. We'll decide on the route when we've seen what the weather does during the week, but if it does rain, you'll probably get muddy! The ride will last a maximum of two hours.
You'll need a bike in good working order, a helmet (we always recommend you wear one) and a drink. It should stay light throughout the ride, but you'll need lights if you're riding home afterwards. At the end of the ride, you may choose to join us for a drink at the pub.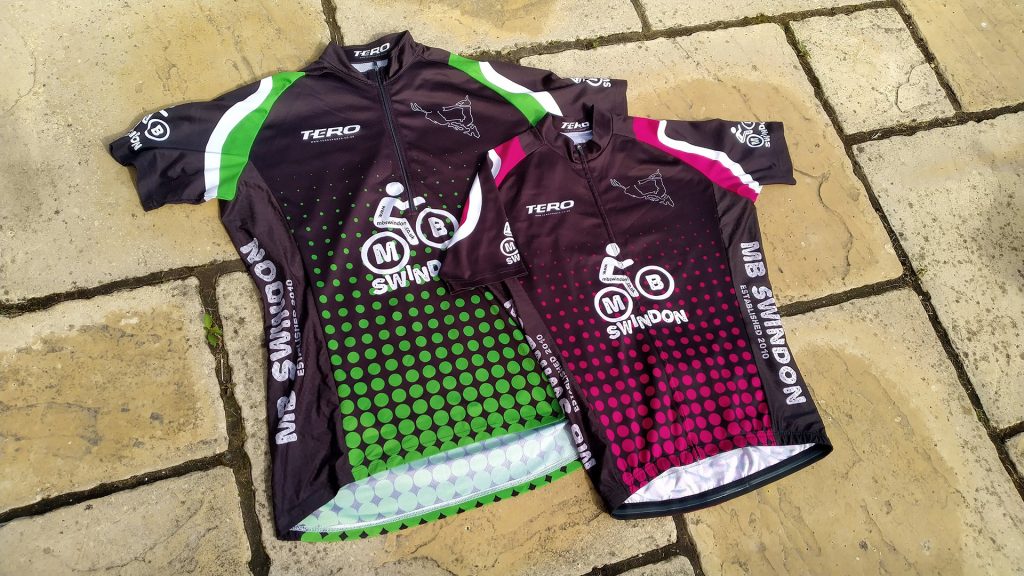 At the ride, we'll be selling the remaining stock we hold of our 2015 Club shirts. These come in:
MTB style: loose fit, half zip
Road style: slim fit, full zip, pockets on back.
We have a random selection of colours (pink or green) and sizes remaining. Come along and see what you can find. Just £15 each!