Listed on this page are discounts available to Club members. July 2019 – This page is currently under review as some of these discounts are no longer active.
All discounts in person will require you to show a valid MB Swindon membership card before they start to enter the transaction into the till. On-line discounts require a code or the use of a special link; log into the Members Only Area to get these.
Accomodation:
MudTrek – A very popular "ski-chalet, for mountain bikers" next to Brechfa Trails, offering accommodation, food and guided rides. 10% Discount using the code via our member's only area.
Sports Therapy:
Activology – Donna Tofield – £30 per session (MBSwindon card required). Graduate Sports Scientist specialising in prevention, treatment & rehabilitation of injuries, as well as sport specific sessions to improve performance.
British Cycling Affiliation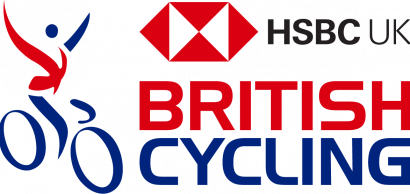 In addition to joining MBSwindon, you are able to join British Cycling as an affiliate member for just £12 extra. This means that you'll also get a number of British Cycling member benefits.
To obtain the British Cycling discount first join the club using the link above. When your membership has been processed you will be sent the discount code with your membership card. You can also access the code via the members only area. These discounts – in addition to the local ones that we've arranged ourselves – mean that you could potentially save the membership fee many times over, and that's before you take the insurance into account.